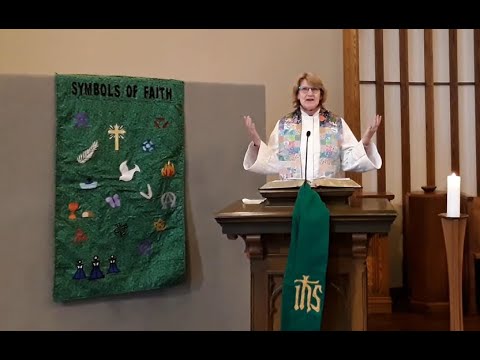 (Im)perfect place names
John 1:43-51
According to a recent report from the BBC News, inhabitants of a village in northern Nigeria are celebrating the renaming of their village. The old name of the town was "Area of Idiots." Wonder why they wanted to change it? "Area of Idiots." The new name of the village is "Area of Plenty." I believe you will agree with me that's an improvement.
The local emir announced the name change after residents complained that they had been mocked for years because of that name and were ashamed to tell people where they came from. "It was shameful telling people outside I come from 'Area of Idiots,'" said one resident.
The village, in Kano state in Nigeria, gained its initial name about 70 years ago when people settled close to a river known as the Idiotic River. It is not clear why the river has that name.
Read more: Sunday - 17 January