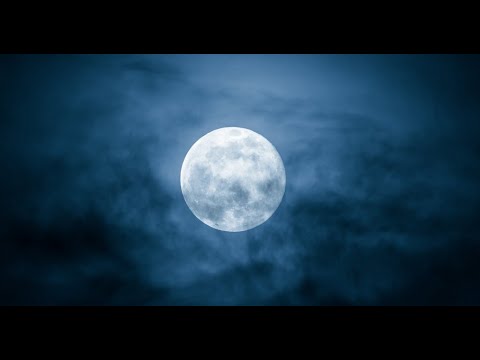 This little light of mine
John 3:11-21
When we hear the reading from John 3 most of us recognize it instantly as the gospel in a nutshell scripture:
"For God so loved the world that He gave His only son…"
(Jn 3:16) As a result, the second part of the reading is very often overlooked. It's about light versus darkness, illumination versus blindness, seeing our way clearly versus stumbling about and getting hurt. Ephesians, too, talks about light; walking in the light, being light, being uncovered by the light, becoming light.
Most of you are probably familiar with the song "This Little Light of Mine". Many of us learned it as a children's hymn and we were taught to hold up a finger to represent our light, our life. That particular hymn, although written by Harry Dixon Loes, was adopted by an African American women, named Fannie Lou Hamer. Fannie was a civil rights activist in the sixties when it was still very dangerous to be a civil rights activist in the States. Fannie would sing "This Little Light of Mine" to groups of activists to bolster their resolve. She believed the civil rights movement to be deeply spiritual. Fannie heard a sermon from Rev. James Bevel, an associate of Martin Luther King, Jr., followed by an appeal for African Americans to register to vote. Fannie was the first to volunteer. Many suffered from institutional racism – harassment, loss of jobs, physical beatings and even lynchings.